Our Approach
We work with children in Liverpool, Cheshire and surrounding areas. We believe children are unique and gifted in so many different ways, but those talents can sometimes be locked due to individual challenges. Our primary aim is to work with the child and family to provide the key.
Our Story
Kathryn set up Mosaic Children's Therapy Centre in 2011, after years working in the NHS as a paediatric Occupational therapist. She passionately believes in the power of occupational therapy and Ayres Sensory Integration therapy and the difference it can make for children and families. Since then the team has expanded with Sarah joining as a Director. Denise joined the team in 2017 with Ruth in 2019.
Kathryn Alexander, Occupational Therapist, Director
BSc (Hons) Occupational Therapy, PG Cert SI.
Ayres' Sensory Integration Advanced Practitioner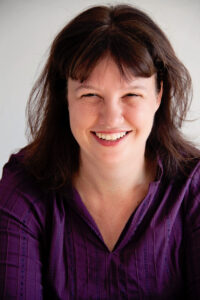 Hello, my name is Kathryn and I qualified as an occupational therapist in 2000 from the University of Liverpool. Since then I have worked with children in the NHS in various clinics, schools and homes. In 2011 I set up Mosaic Children's Therapy Centre so I could focus on my passion for sensory integration therapy. I completed modules with Sensory Integration Network (now Sensory Integration Education) to module 4, in 2014. I have since completed further training with ASI WISE.
Sarah Chierico, Occupational Therapist, Director
BSc Occupational Therapy, PG Dip SI, Advanced Sensory Integration Practitioner, ADOS-2 / ADIR trained.
M.Chem (Medicinal Chemistry with Spanish), PG Cert (TESOL).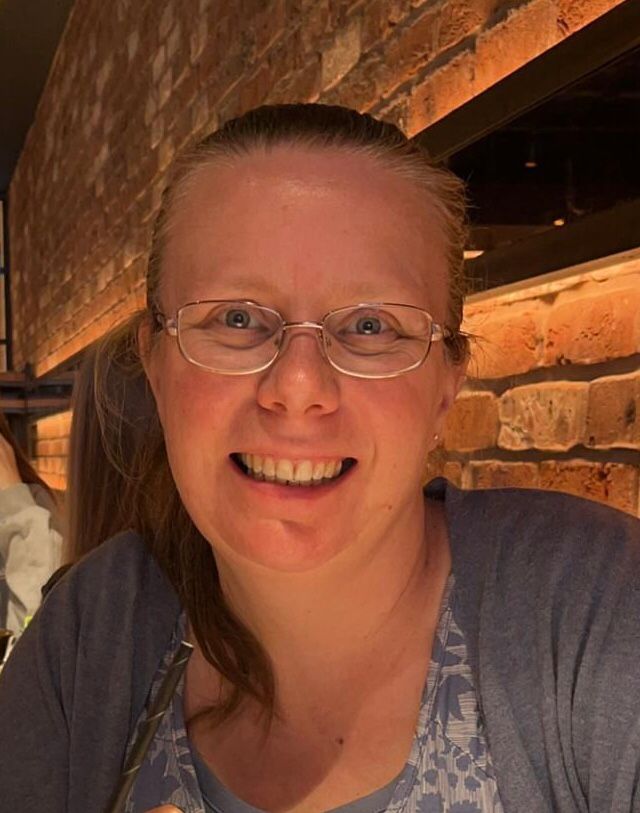 Hello, my name is Sarah, an occupational therapist, wife and mum of 2. My passion for understanding neurodiversity and sensory integration began in 2012 when I sought support for one of my children.
As an autistic adult and parent to 2 wonderful neurodivergent young people. I have a significant amount of lived experience of neurodiversity, which motivates my personal and professional development. I strongly believe in supporting families and parents to achieve the best outcomes through accurate neuro-affirmative diagnosis, assessment, education and training.
My areas of professional interest include neuro-affirmative autism diagnostic assessment, neuroscience, Ayres' Sensory Integration and sensory-based eating difficulties. I also love food, especially chocolate, swimming, watching old episodes of Star Trek and long walks with my cute beagle Pumpkin.

Denise Wooding, Occupational Therapist
BSc (Hons) Occupational Therapy, Sensory Integration Practioner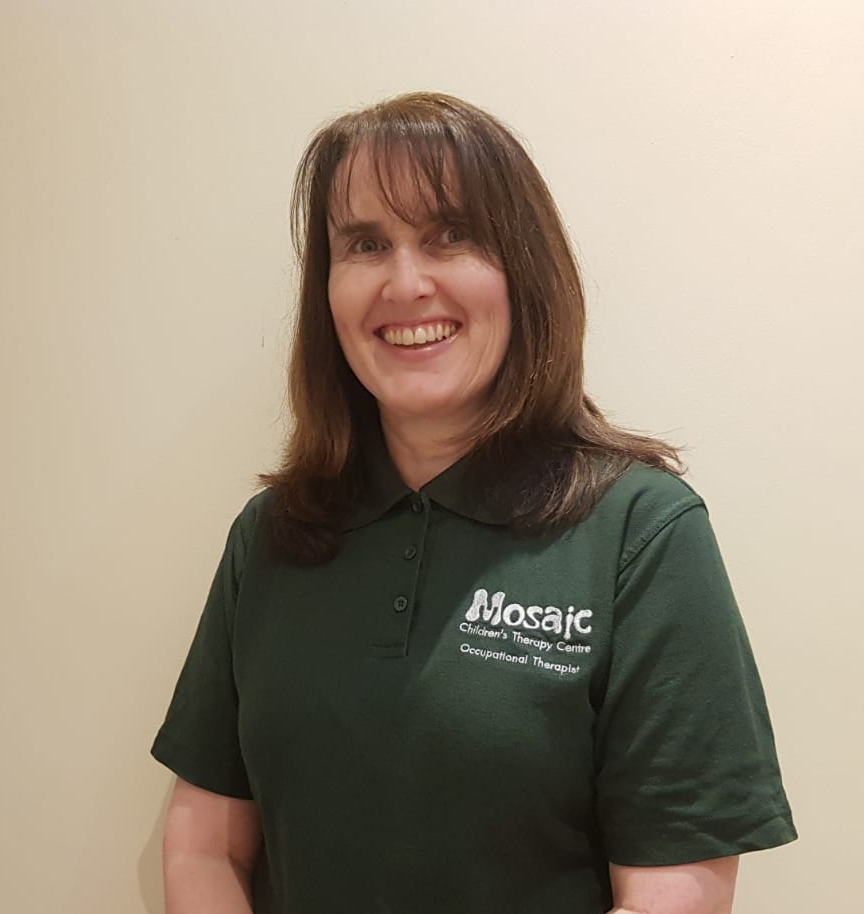 Denise qualified as an occupational therapist in 1998. She has a wealth of experience working with children, a passion for the principles of occupational therapy and sensory integration, and continues to work in the NHS. She has post-graduate training in Ayres Sensory Integration, completed module 6 with CLASI-CASI in 2020 and has recently completed a course to be able to offer Lego Therapy.
Ruth Kiley, Occupational Therapist
BSc (Hons) Occupational Therapy, Sensory Integration Practitioner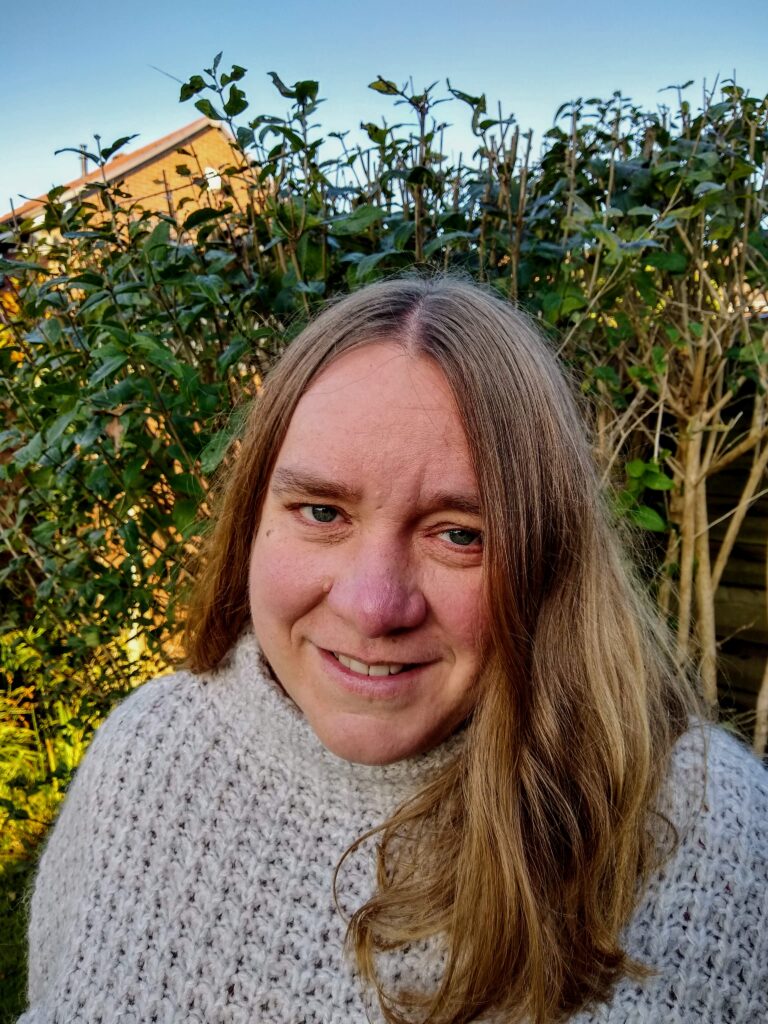 Ruth joined the team in 2019. She trained at the University of Cumbria, qualifying in 2012 and lives with her husband and three children. Ruth has post-graduate training in Ayres Sensory Integration, completing module 6 with CLASI-CASI in 2020